We confirm receipt of noncommittal demand
Demanded machine: COOLcut Antifreeze
Firstname:
Phone:
E-mail:
Your inquiry:
Destination country:
We will contact you as soon as possible using given contact details.
Back to website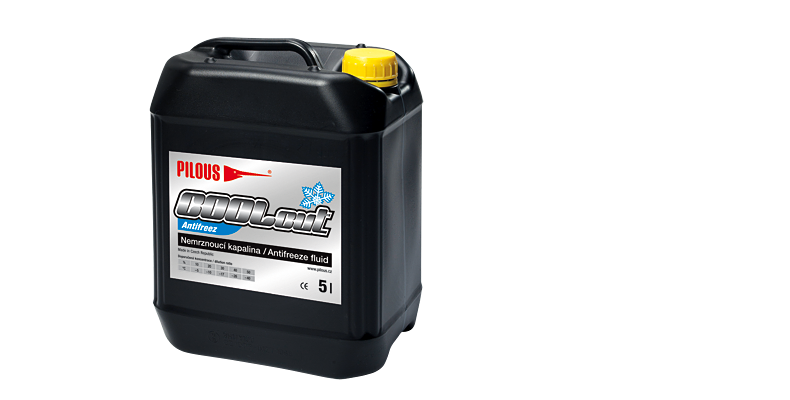 COOLcut Antifreeze – low-freezing ingredient for water miscible coolants used in winter in outdoors environment, up to minus 20 °C, depending on the dosage.
5 litres pack. Dilution 1:20.
effectively lowers the freezing point of the fluid
very good resistance to oxidation guarantees long service life
does not act aggressively on the sealing elements (elastomers), to which it comes into contact.
| | | | | | | |
| --- | --- | --- | --- | --- | --- | --- |
| Optima Antifreeze | (%) | 10 |  20 |  30 |  40 |  50 |
| Flowability temperature | (°C) | -5 | -10 | -17 | -26 | -40 |
COOLcut Antifreeze – low-freezing ingredient for water miscible coolants used in winter in outdoors environment, up to minus 20 °C, depending on the dosage.

5 litres pack. Dilution 1:20.

effectively lowers the freezing point of the fluid
very good resistance to oxidation guarantees long service life
does not act aggressively on the sealing elements (elastomers), to which it comes into contact.

| | | | | | | |
| --- | --- | --- | --- | --- | --- | --- |
| Optima Antifreeze | (%) | 10 |  20 |  30 |  40 |  50 |
| Flowability temperature | (°C) | -5 | -10 | -17 | -26 | -40 |